Corporate Recovery involves exactly what the name implies – the taking of positive and practical steps to restore a business to health and profitability.
Irwin & Company and the management of a business will sit down together and consider all the aspects of the business, identifying key factors that may well as generate improvements in cash flow and profits.
Corporate Recovery is the process of receiving advice and assistance to resolve financial challenges a company is facing. The overall aim of corporate recovery is to avoid the formal insolvency process by implementing plans to restructure finances.
Corporate Recovery is necessary when a company is struggling with financial difficulties and requires the assistance of a professional to develop a plan to improve their financial situation. It can be hard dealing with financial difficulties whilst running a business, which is why Irwin & Company have professionals at hand to help you.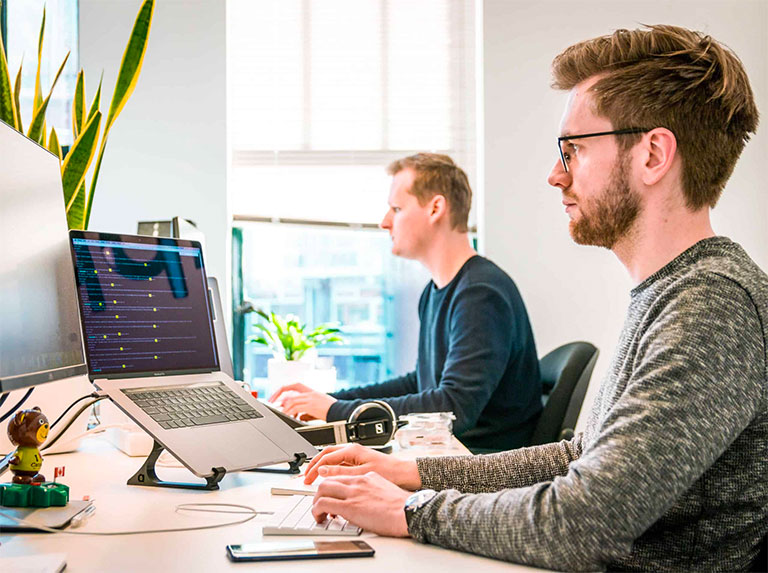 Our Approach to Corporate Recovery
At Irwin & Company, we have our specialists sit with the management of a business, to consider all aspects of the business and identify key factors that could generate improvements in cash flow and profits.
During our meetings, we discuss all the important financial aspects of the business, to form a plan that will consist of positive and practical steps to restore the business to health and profitability.
We are very realistic when presenting a variety of options, such as of corporate reconstruction, that are suited to improving your current financial situation. We don't make unrealistic plans that your company would never be able to achieve.
Instead, we offer our support in ensuring you are happy with the recovery process, we conceive a plan for your company, and thoroughly explain the methods behind the process to keep you in the loop at all times.
Our specialists will sit down with the management of your company and ensure that the right action is taken and that the company fully understand the process they are committing to, in order to recover the company.
We understand that directors and owners of a company seeking corporate recovery may find themselves very stressed and in a difficult situation. Which is why we are very open and honest with our proposals, as we want to improve your financial situation and prevent you requiring corporate recovery in the future.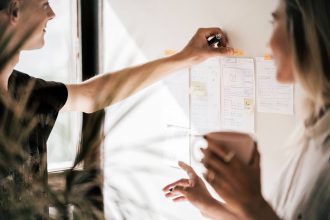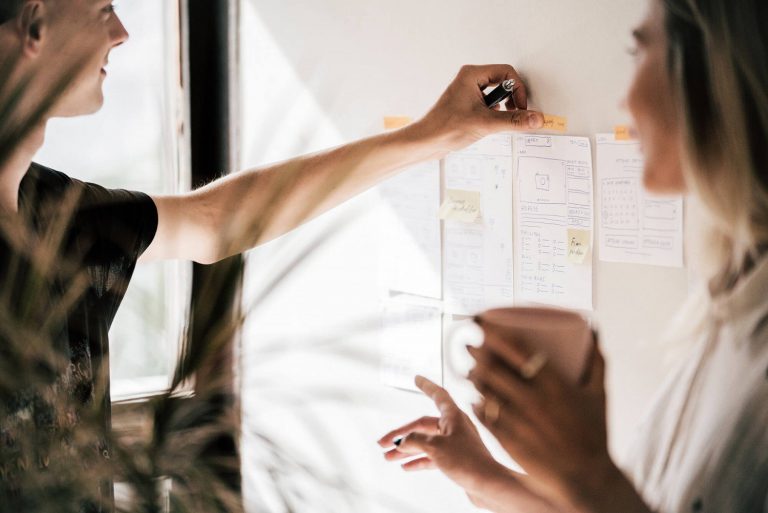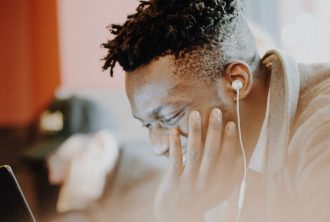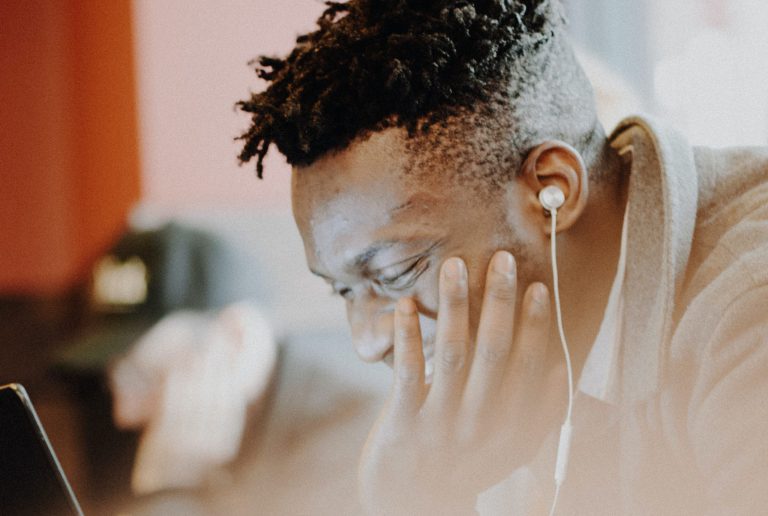 Why Choose Irwin Insolvency?
Our team of specialists is qualified to help you resolve the issues in your company to ensure a successful turnaround. They are trained to deal with complex matters regarding financial and other difficulties in a company and therefore can offer the best advice and solutions for whatever problems your company is facing.
No company wants to be in a position where they have to receive a corporate recovery, but the benefits of the process are having a specialist identify the underlying issues, present suitable solutions and have them implemented to get your company back on track.
With Irwin Insolvency, you can ensure peace of mind that the specialist advice you receive will give you enough clarity to make an informed decision that will ultimately benefit your company overall.
We also understand that often corporate distress can impact your personal life, therefore we will always do best for you and your company to benefit both.
Where a turnaround is not feasible, Irwin Insolvency will utilise highly innovative and imaginative uses of established insolvency procedures, such as administration and company voluntary arrangement in order to achieve a positive outcome for the benefit of all parties involved.
Get in Touch
With over 25 years of experience, helping people just like you, we are committed to providing you with all the help and advice you need during these challenging times. Simply give us a call, drop us an email or fill in the form to find out how we can help you.
Our Office
Irwin & Company,
Station House,
Midland Drive,
Sutton Coldfield,
West Midlands B72 1TU
Call us
0800 254 5122
Email us
[javascript protected email address]
Fill in the form below and a member of our expert team will be in touch to discuss how we can help you.
"*" indicates required fields