Running a business in the UK is a real challenge. Running a successful, profitable business is even harder.
With almost 60% of all businesses failing within the first 5 years, getting the right help and advice can make a huge difference to your business.
At Irwin Insolvency our aim is to help you succeed. Keeping and growing your business is our first priority and if a successful turnaround can be achieved then we will help you do that.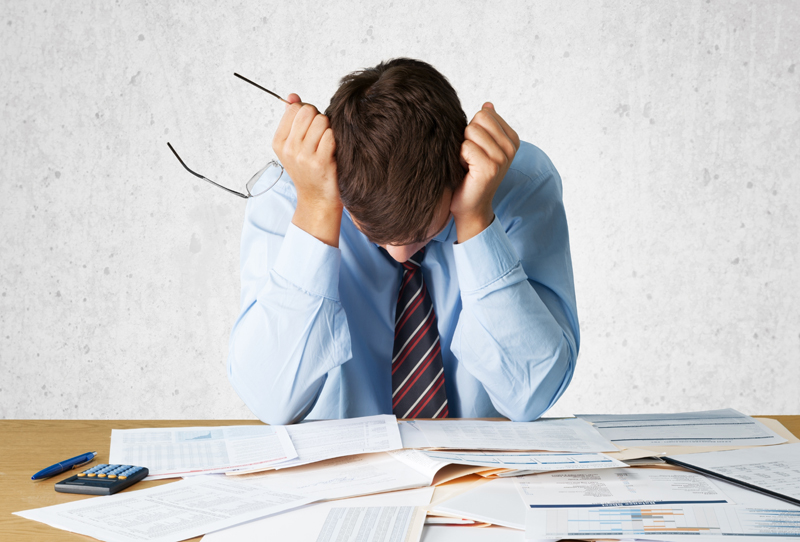 We sit down together with you and consider all the aspects of your business, looking for ways that could generate improvements in cash flow and profits.
Corporate Recovery, therefore, is exactly as the name implies – the taking of positive and practical steps to restore a business to health and profitability.
Where a turnaround is not feasible, Irwin & Company will utilise highly creative and imaginative uses of established insolvency procedures, such as administration and company voluntary arrangements in order to achieve a positive outcome for the benefit of all parties.
If you would like more information about our range of services we offer advice to directors and more general business advice, as well as our insolvency solutions, which include corporate recovery, turnaround, reconstructions, voluntary arrangements, administrations, liquidations and solvency planning, please contact Irwin today at 0800 009 3173.