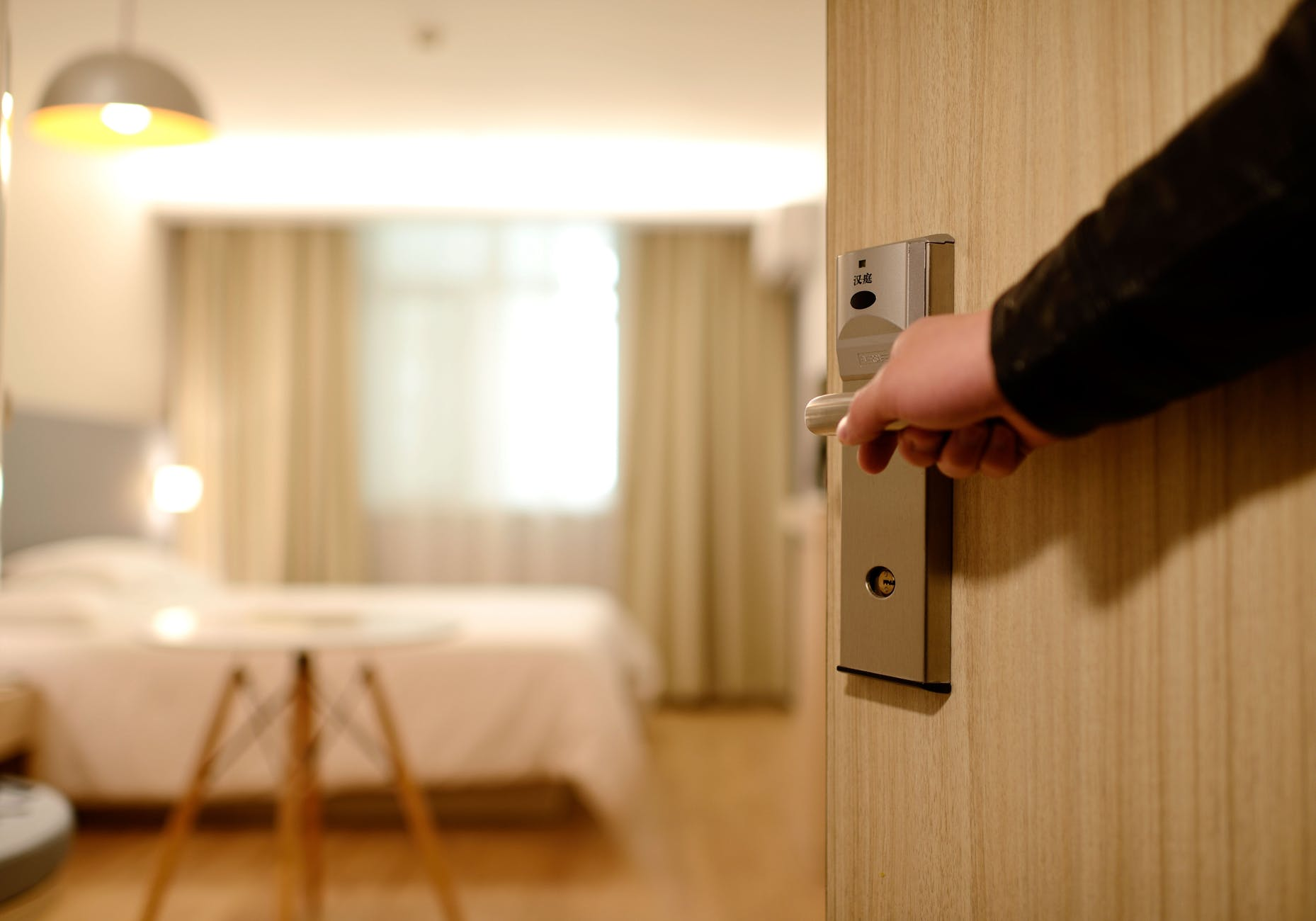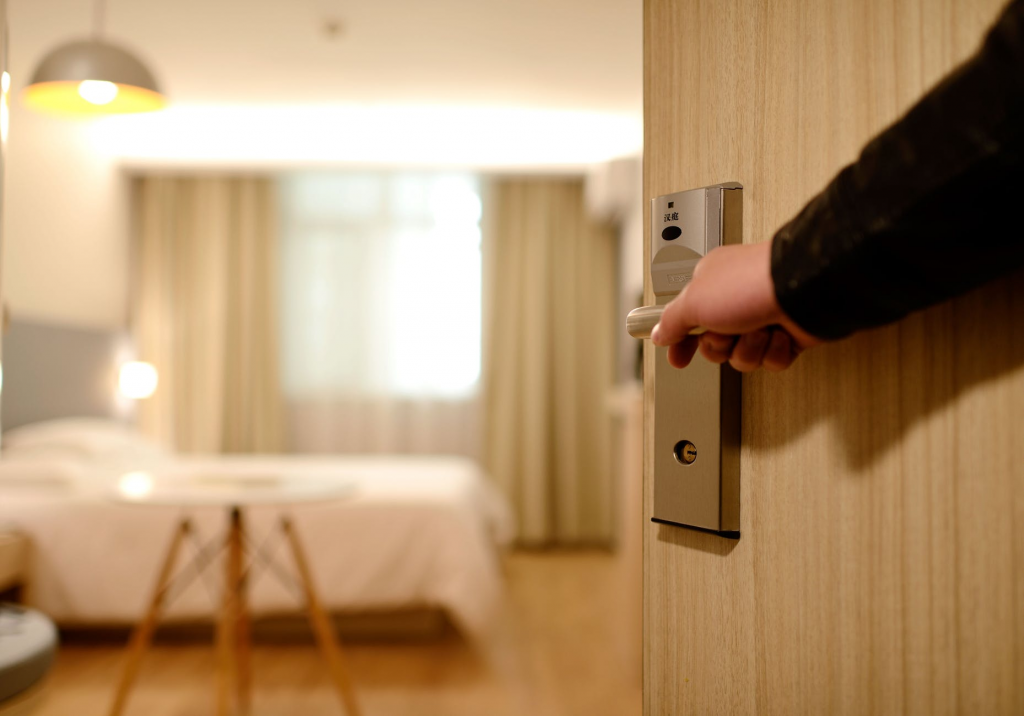 The industry's demise into rising bankruptcy cases should send out a warning to every business in the hospitality sector. To properly prepare for the worst, insight into current trends and patterns is essential, along with a closer look at high-profile bankruptcies to learn from their mistakes.
To fully understand the industry's current problems, there are many factors at play. From bars and pubs to restaurants and hotels, each hospitality subsector has its own challenges to identify and overcome if the industry risk of bankruptcy is ever going to be minimised.
What challenges do restaurants face?
2018 was a terrible year for restaurants across the UK. There were 1,442 restaurant insolvencies – a number never seen before in the sector and double what it was eight years ago. To put these figures into perspective, four restaurants a day were unable to repay creditors and filed for bankruptcy.
In danger, the industry called out to the government for assistance. In his next budget review, Chancellor Philip Hammond announced a business rate cut of one-third for sites with a rateable value of £51,000 or less. Even with expected savings of £750 million to hospitality businesses, these policy changes couldn't stop the onslaught of major chain restaurant bankruptcies, including Byron Burger, Gaucho, Prezzo, Jamie's Italian, and Carluccio's.
Industry experts have identified three major reasons for this decline: the rapid expansion of delivery apps, the saturation of the market, and middle-market eateries expanding too quickly. These formed the perfect storm for increasingly tight profit margins, changing consumer behaviour and, finally, bankruptcy.
The expansion of major delivery apps, such as Deliveroo and Just Eat, created much more competition from the takeout sector. Many restaurants were quick to realise this and adapted their business models to include delivery options. However, for some restaurants, this simply wasn't possible.
Considering the tight profit margins many restaurants operate under, the commission rates demanded by delivery apps aren't sustainable. Deliveroo takes an average of 30%, with some options for negotiation. Uber Eats take a 35% commission on every single order. When customer numbers drop, the viability of delivery orders comes into question even more. Both of these factors have created a harsh environment for many UK restaurants.
What challenges do pubs and bars face?
Establishments selling alcohol have had a number of challenges and setbacks threatening their operations. Pub closures have been steadily increasing since 2010. In 2017 alone, 985 pubs closed their doors.
The smoking ban was a major policy change that marked a cultural shift in pub and bar dynamics. With many punters choosing to stay at home, almost 7,000 pubs closed between 2007 and 2015.
Surviving establishments had to also battle against increases in the duty of alcohol, lower disposable incomes, and inflexible tenancy agreements and higher rents.
What challenges do hotels face?
Under current trends, nearly 2,000 UK hotel companies are expected to go bust over the next three years. The industry is struggling with rising costs from the economic impacts of Brexit while fighting competition from the Airbnb explosion in the last few years. This combination has caused a rise in insolvency and put even more hotels at risk in the near future.
The home sharing platform, Airbnb, has grown to 191 countries and outranks the combined 3.9 million listings of the world's biggest hotel companies – including Marriott International, Hilton Worldwide, Intercontinental Hotel Group, Wyndham Worldwide, and Accor Hotel Group
In the US, corporate hotels took matters into their own hands and fought back against the rising threat of Airbnb. They launched a lobbying campaign to take action against Airbnb at state and federal level to reduce some of its power.
Policy changes have been introduced making it harder for users to profit from the platform but Airbnb's global foundations remain largely untouched.
High-profile bankruptcy
To get a greater understanding of what is happening to the hospitality industry at large, it's worth taking a closer look at high-profile bankruptcy case studies to see what we can learn.
Carluccio's
Before creditors overwhelmingly voted in favour of a CVA proposal, high street shoppers would most likely be shocked to hear the iconic upmarket Italian chain was in trouble. With over 3,200 employees and a total of 103 restaurants in assets, the stakes were high.
Despite a revenue rise of 2.7% the year before the CVA proposal, spiralling costs and a fall in consumer spending meant Carluccio's pre-tax profits fell by 81% to just £982,000. After creditors put their foot down, action was swift and 34 restaurants were closed as a last-ditch attempt to save the company from liquidation.
Jamie's Italian
Even the celebrity-chef-backed chain, Jamie's Italian, was not safe from financial problems. Management placed blame on the perfect storm of challenges: rents, rates, the high street declining, food costs, Brexit, and an increase in the minimum wage.
The chain was rescued via a CVA proposal and closed 12 restaurants almost immediately, along with an injection of £12.7 million directly from Jamie Oliver's pocket. Around 600 staff were made redundant to save the remaining 1,600 jobs.
Despite initial success, it was rapid expansion and failure to see changes on the UK high street that provided the heavy blow and led to administration in May 2019, with the loss of 1,000 jobs.
Byron Burger
Byron Burger is another example that shows the squeeze casual dining chains are facing from soaring labour costs, business rates, rent, and food inflation. Facing similar troubles to Jamie's Italian, creditors agreed on a CVA proposal for the burger chain to close nearly a third of all their outlets. Rents were also cut by 55% at 20 sites for six months while Byron negotiates their future, although the possibility of survival at this point is currently unknown.
Mansion House Hotel and Country Club
The Mansion House Hotel and Country Club lost a court ruling against HMRC which was chasing an unpaid VAT bill worth £90,000. Customers and staff alike were shocked at the news as upcoming wedding plans were shattered, along with widespread job losses.
The future of the hospitality industry
The hospitality industry has felt a dramatic shift in consumer behaviour in the last decade. Just like retail, easy to use digital platforms have created strong competition that has forced many establishments into financial trouble or insolvency. In light of new competition, restaurants, hotels, and bars must go above and beyond struggling business models to find new ways to adapt, innovate, and bring in more revenue.
The key lesson for the hospitality industry is to be proactive at the first signs of financial trouble. Failing to address the problem will likely lead to further stress and money issues, along with greater risk to your customers, employees, and shareholders. With your reputation on the line, it's best to seek the advice of experienced professionals who can give you confidential insolvency advice as you plan your next step.
We can help
Insolvency doesn't have to be the end of your company. At Irwin Insolvency, we specialise in corporate recovery, helping businesses recover from company insolvency or go through the liquidation process, rescue, and turnaround.
With over 25 years' experience, we have a notable record of helping businesses of all sizes, across industries, deal with their financial crisis. Our friendly service is so successful because our staff work closely with you to ensure we understand your unique situation.
For more information, get in touch with Irwin Insolvency on 0800 2545122.
Get in Touch
With over 25 years of experience, helping people just like you, we are committed to providing you with all the help and advice you need during these challenging times. Simply give us a call, drop us an email or fill in the form to find out how we can help you.
Our Office
Irwin & Company,
Station House,
Midland Drive,
Sutton Coldfield,
West Midlands B72 1TU
Call us
0800 254 5122
Email us
[javascript protected email address]
Fill in the form below and a member of our expert team will be in touch to discuss how we can help you.
"*" indicates required fields