There are two types of liquidation as detailed below. Irwin & Company have a vast experience of dealing with both methods and will assist you with all the necessary procedures.
Creditor's Voluntary Liquidation (CVL)
CVL's are determined by realisation that the business cannot pay debts as and when they fall due. Often referred to as a 'voluntary winding-up, this procedure is initiated by the directors and shareholders of a business.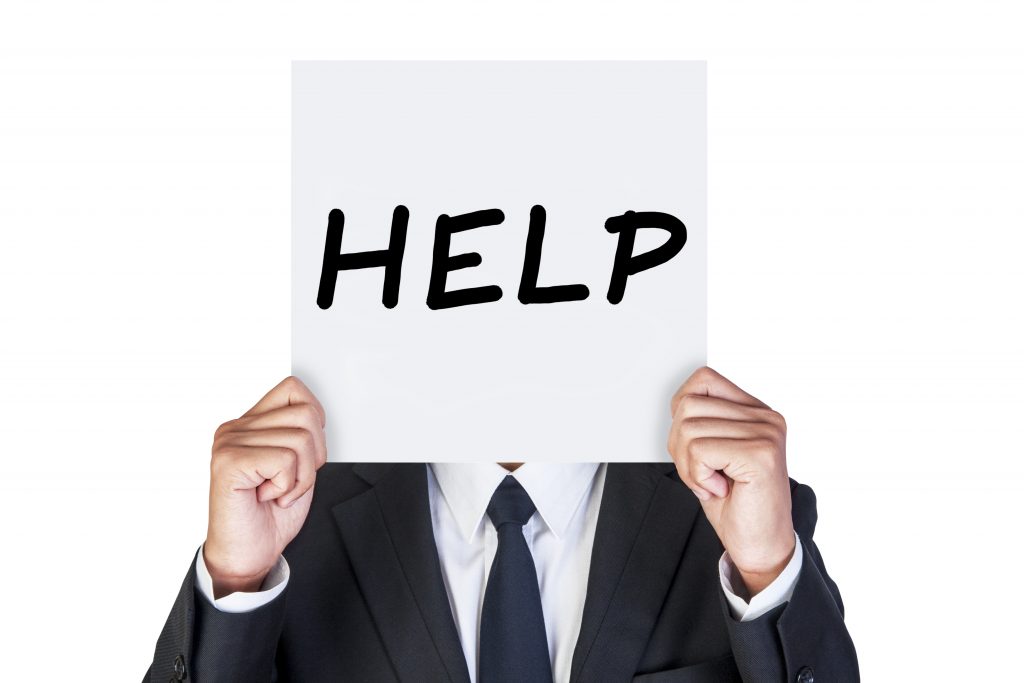 Compulsory Liquidation
This is often referred to as a 'winding-up by the court'. This procedure is the ultimate sanction
against a business that defaults on basic obligations to creditors. The compulsory liquidation is ordered by the court, typically following the petition of a creditor, the business or a shareholder.