A compulsory liquidation is often referred to as a 'winding-up by the court'. This procedure is the ultimate sanction against a business that defaults on basic obligations to creditors. The compulsory liquidation is ordered by the court, typically following the petition of a creditor, the company or its shareholders.
Initially, the Official Receiver becomes the first Liquidator following the order and in some cases may pass the management of the case over to a Licensed Insolvency Practitioner.
The Liquidator's duties are similar to those as in a CVL (Creditors' Voluntary Liquidation) with the exception that the Official Receiver investigates the Directors' conduct.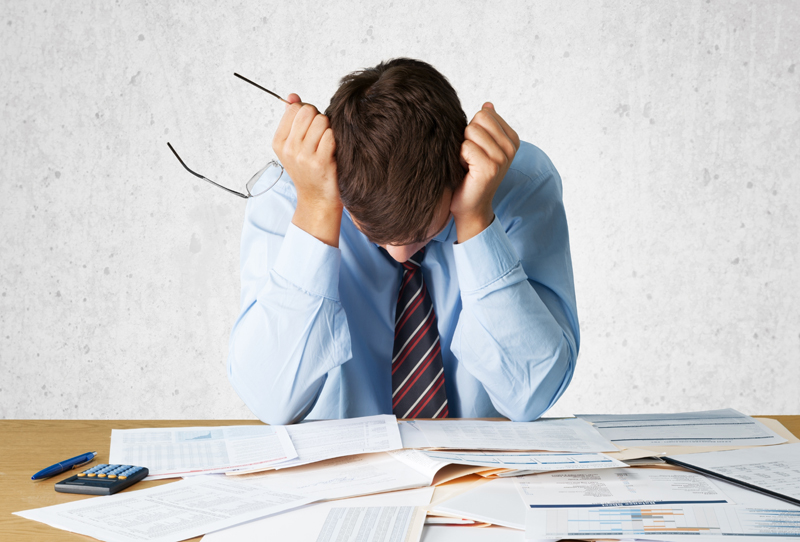 What does Compulsory Liquidation mean?
Your company might be forced into compulsory liquidation if a creditor tries to end its operations in order to recover money owed. The process begins when creditors issue winding up petitions to the court. The rules around compulsory liquidations are laid out in the Insolvency Act 1986. Creditors are only able to get the process underway if you owe them in excess of £750 and if you have failed to comply with an official payment demand. They may also be able to take action if they have an unpaid County Court Judgement against your business. If they are successful and your company is closed as a result of the action, it will disappear from the register in around 8-12 weeks.
The Risks of Compulsory Liquidation
It may seem tempting to simply allow the company to go into Compulsory Liquidation, so you can move onto your next business chapter. However, there are considerable risks attached to doing so, and the impact on your reputation and borrowing abilities could be devastating. You may find it hard to borrow from banks and other finance companies and may face difficulty with winning the trust of solicitors and accountants whose services you might require in the future. What's more is that that the terms of any credit agreements you do enter in the future could be much tougher.
Rescuing your business
It may not be too late to stop the Compulsory Liquidation process. Your chances of bringing the action to an end will depend on how far into the process your company is. It could be possible to restore harmony by paying your debt in full or agreeing to an affordable payment plan. If these options are not possible, your options could include administration, Creditors' Voluntary Liquidation (CVL) or a Company Voluntary Arrangement (CVA).
Why Irwin Insolvency?
At Irwin Insolvency, we can provide all the help and assistance you need if you are facing Compulsory Liquidation. We have been in the insolvency business for over 25 years and leave no stone unturned when helping you find the best possible solution for your current requirements. We can provide you with clear, useful, factually-accurate advice and have an excellent track record when it comes to helping keep struggling businesses afloat.
Find out more with our complete guide to compulsory liquidation
Getting in touch
To get in touch today and find out more about your options, simply give us a call on 0800 009 3173 or send an e-mail to mail@irwinuk.net.
Get in Touch
With over 25 years of experience, helping people just like you, we are committed to providing you with all the help and advice you need during these challenging times. Simply give us a call, drop us an email or fill in the form to find out how we can help you.
Our Office
Irwin & Company,
Station House,
Midland Drive,
Sutton Coldfield,
West Midlands B72 1TU
Call us
0800 009 3173
Email us
[javascript protected email address]
Fill in the form below and a member of our expert team will be in touch to discuss how we can help you.