What is an insolvency practitioner?
An Insolvency Practitioner is someone licensed to act on behalf of companies, partnerships and individuals who are in financial distress and facing insolvency.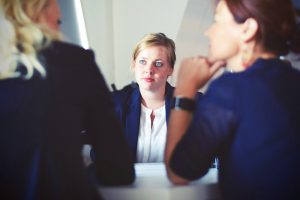 In order to work as an insolvency practitioner an individual must have:
Completed insolvency qualifications (JIEB examinations).
Experience working in insolvency.
Been deemed fit and proper to act as an insolvency practitioner by a relevant industry regulator.
Due to the nature of an insolvency practitioner's job, many IPs are also qualified accountants with ACCA, ACA or CIMA qualifications.
What are the duties of an Insolvency Practitioner?
Wherever possible, an Insolvency Practitioner will provide advice to help an individual or company to avoid insolvency. Their main duty is to look after the interests of creditors, other duties include:
Providing professional advice to help individuals and companies avoid insolvency.
Collecting money due to the person or business.
Achieving the best possible price when selling the company or individual's assets.
Negotiating with creditors.
Communicating with creditors on the progress of insolvency proceedings.
Filing reports with the Insolvency Service.
Distributing the money collected.
Complying with the statutory regulations of the Insolvency Act 1986 and Insolvency Rules 1986.
What are the roles that an Insolvency Practitioner can hold?
An Insolvency Practitioner can take on a variety of different roles depending on what the case requires, these include:
Administrator – When acting as an administrator, an IP takes control of the day-to-day running of a business as it goes through the administration process. During administration, an IP will try to either rescue the company, or achieve better returns for a creditor than they would receive if the company was liquidated.
Administrative receiver – Administrative receivers act on the behalf of a secured creditor such as a bank. When acting as an administrative receiver, an IP will collect money owed to the creditor. An administrative receiver can only be appointed by debenture holders where the charge was created prior to the 15th September 2003.
Liquidator – When working as a liquidator, an IP takes control of selling a company's assets and fairly distributing the money amongst its creditors.
Liquidation can either be compulsory, when the court makes an order for the company to be wound up; or a members' voluntary liquidation (MVL), where the directors make the decision to liquidate the company.
Provisional liquidator – A provisional liquidator may sometimes be appointed prior to a liquidator during a compulsory liquidation.
When acting as a provisional liquidator, an IP protects the interests of the creditors by making sure that the company's assets are not removed from the company prior to it being forcibly wound up.
Supervisor of a voluntary arrangement – An IP can be appointed to help agree the terms of a voluntary arrangement and oversee matters during the arrangement's duration, ensuring that the terms are met.
A voluntary arrangement allows a company or individual who owes money to enter into an arrangement with creditors to repay either a percentage of the amount owed or the full amount over a period of time.
How to find a licensed and reputable insolvency practitioner
If you or your business are in financial trouble, enlisting the help of a professional, licensed and experienced insolvency practitioner (IP) can help to ensure that you receive the very best help and advice available to you.
Some unscrupulous firms may offer insolvency services from 'insolvency experts' or 'insolvency advisers' who are not qualified to do the job.
To avoid getting caught out it's important to do your research and make sure you're getting help from a licensed and reputable IP.
Finding a licensed insolvency practitioner
A quick search on Google will throw up plenty of results for insolvency practitioners local to you, but how can you ensure that the one you pick is professional?
Before enlisting the help of an insolvency practitioner, always check that they are:
Licensed – Verify an insolvency practitioner's credentials to ensure that they are licensed and have been authorised by a regulating body to act as an IP.
Qualified – To become an insolvency practitioner, individuals must first pass their JIEB examinations.
Experienced – Use an established and experienced insolvency practitioner for peace of mind that you or your business' affairs are in safe hands.
For help finding a local insolvency practitioner, or to verify that an IP is licensed and qualified, perform a search on the Government's Insolvency Service website.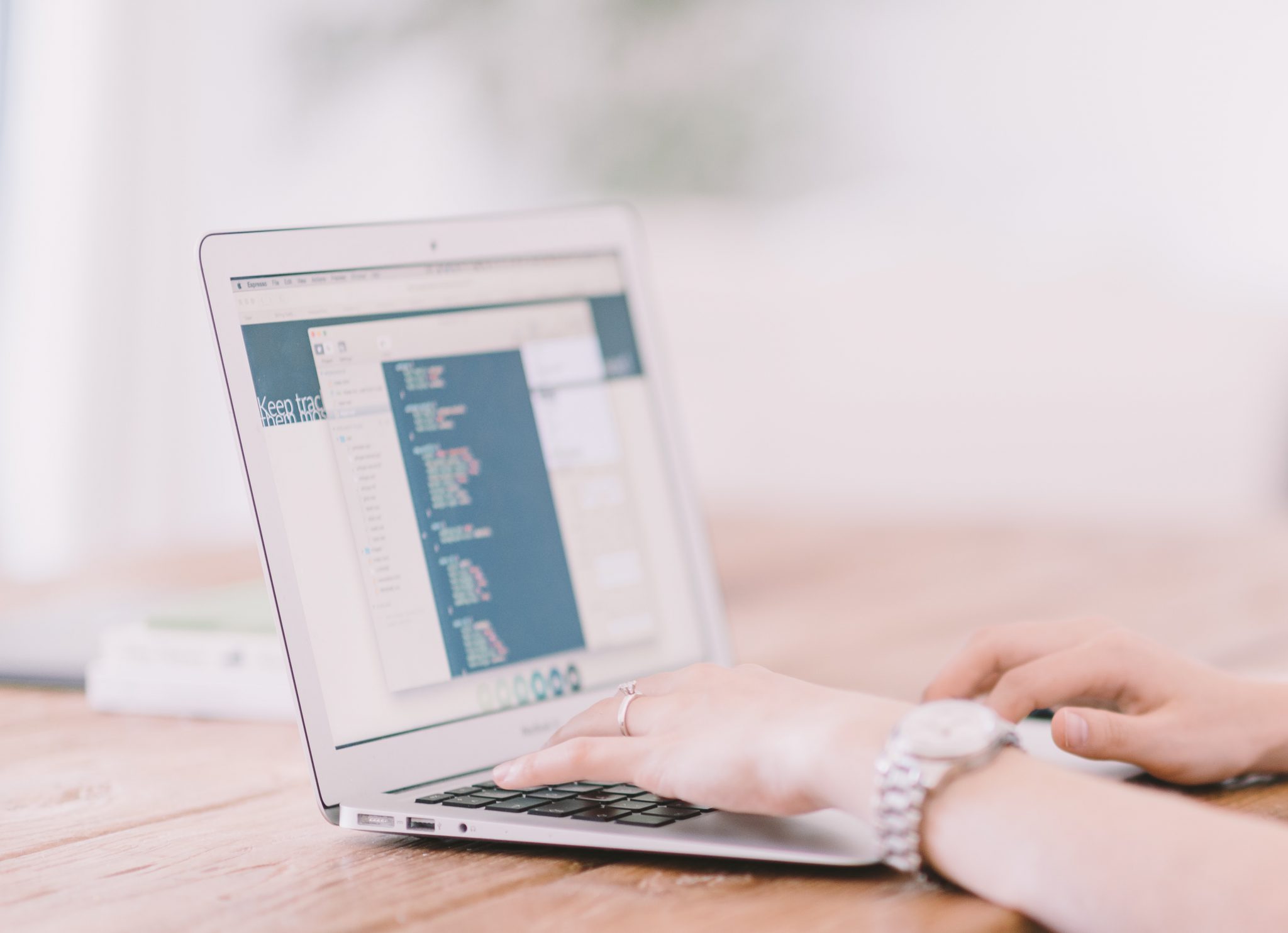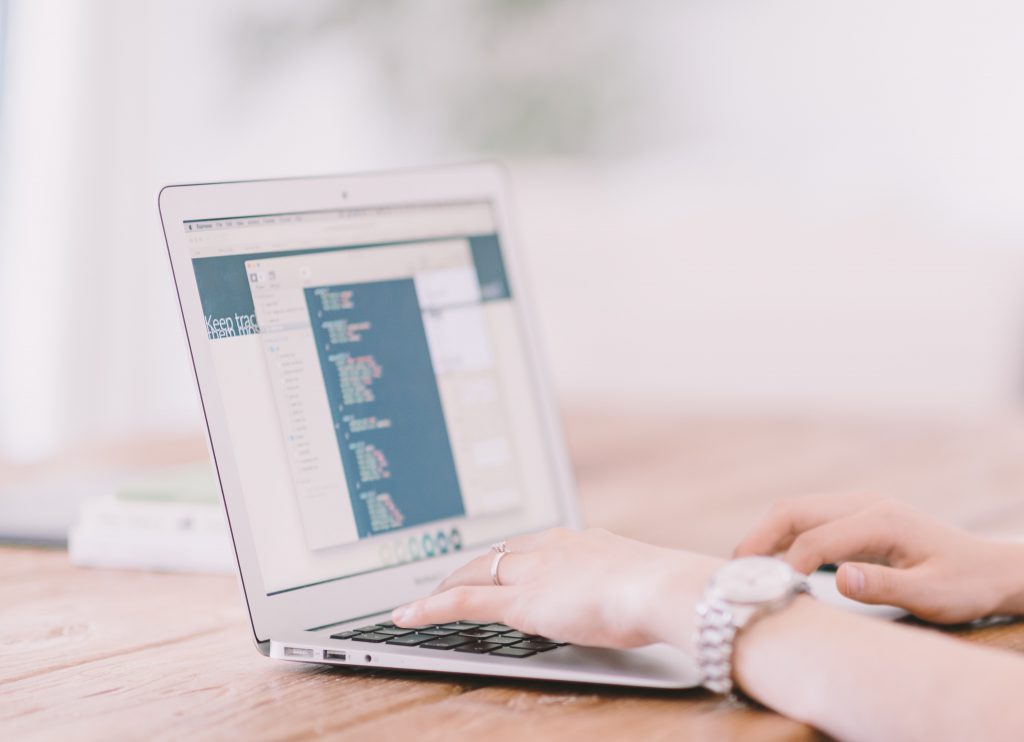 Choosing an insolvency practitioner
Even once you know how to find licensed insolvency practitioners, narrowing it down can be tricky. Here are a few ways of making sure you choose the right service and practitioner.
Recommendations – If you know other people who have gone through the same thing, then recommendations can be very helpful. Never rely solely on a recommendation though, always double check the IP's credentials.
Get quotes – Never settle on the first quote that you receive. It's always wise to shop around and get several estimates so that you can compare services and prices to get an idea about what a good deal looks like.
Informal meeting – Setting up an informal meeting with an insolvency practitioner either over the phone or in person before you commit, can help you to find out more about the service to decide whether it is right for you.
Check online reviews – An IP may talk the talk, but do they deliver? The internet now allows anyone to publish their experiences and opinions of a service online. Although online reviews are sometimes best taken with a pinch of salt, especially if there are only a handful of reviews available, if there are lots of reviews then the general consensus on a service can usually be trusted.
Established company – Usually, established companies that have been around for many years have survived the test of time because they're doing something right. Using the services of a longstanding company with an excellent reputation can give you peace of mind that you should receive a professional service.
Over the last 25 years, our team of licensed and reputable insolvency practitioners here at Irwin Insolvency have built an outstanding reputation for always acting with compassion and providing the highest quality of service.
For further help and advice from our team, give us a call for free on 0800 2545122.
Get in Touch
With over 25 years of experience, helping people just like you, we are committed to providing you with all the help and advice you need during these challenging times. Simply give us a call, drop us an email or fill in the form to find out how we can help you.
Our Office
Irwin & Company,
Station House,
Midland Drive,
Sutton Coldfield,
West Midlands B72 1TU
Call us
0800 254 5122
Email us
[javascript protected email address]
Fill in the form below and a member of our expert team will be in touch to discuss how we can help you.
"*" indicates required fields