Irwin Insolvency Practitioners operate throughout Tamworth and its surrounding areas. We work at a consistently high standard ensuring all our customers are presented with an efficient turnaround and high quality of work. We pride ourselves on our expertise and our knowledge in Insolvency Practice. We work closely with yourself or company and ensure the companies' best interests are kept in sight. Our licensed and expert team are on hand; ready to take on your job. You can call us today on 01827 849120 to discuss our services and find out how we can help your case.
Insolvency Practitioner Services in Tamworth
Recovery
Solvency Planning
Directors Advice
Company Insolvency
Fast Turnaround
Where are we?
At Irwin & Company, we are proud to have our services available throughout Tamworth. Tamworth is a town located in Staffordshire and takes its name from the River Tame. As of 2011, Tamworth had a population over just over 76,000. Tamworth's industrial activity includes, logistics, engineering, cloth, brick, tile and paper manufacturing. Tamworth is also home to the UK's first full sized indoor ski slope and is still today a large market town. Our knowledge of Tamworth is extensive and covers all aspects of Insolvency, Business Rescue and Recovery.
We specialise in corporate recovery, insolvency and rescue giving an efficient turnaround for all of our clients. We offer advice from many years of experience and we apply a complete understanding of your needs and business area, working closely you. Our years of experience working in and around Tamworth means that no job is too big or small for us at Irwin and Company so give us a call today.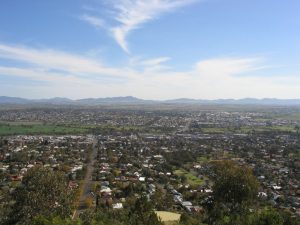 For more information on our Insolvency Practice, Business Rescue and Recovery, call us today on 01827 849120.