Are you juggling loans, credit cards, overdrafts and other debts at the end of each month simply to get by?
Personal debts are rising to worrying levels in our economically uncertain times. There's a stigma attached to money that makes many people unwilling or embarrassed to deal with their debt problems. But burying your head in the sand will only make matters worse.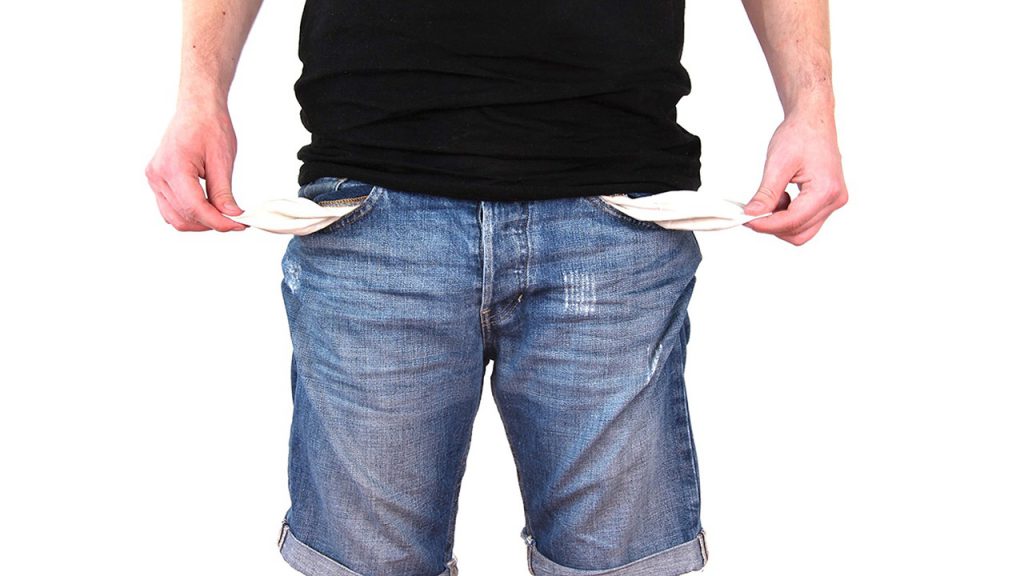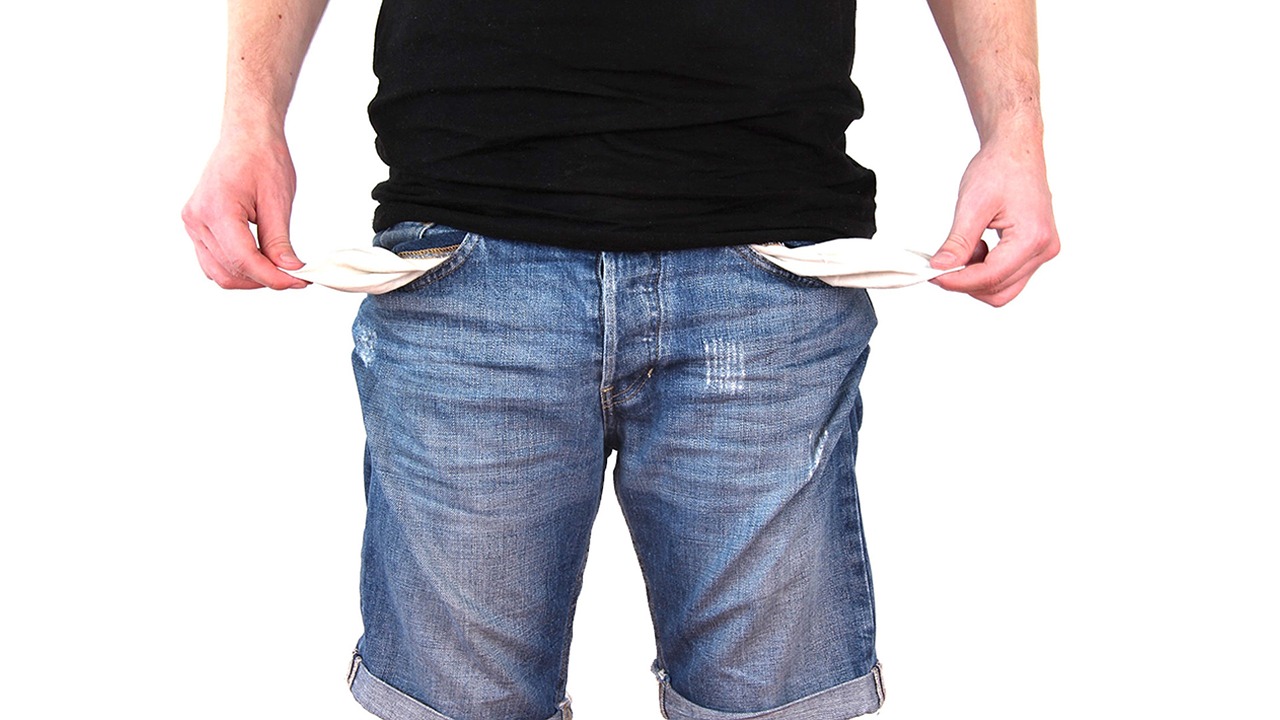 Nobody should have to cope with debt problems alone. At Irwin & Company, we've been providing personal insolvency solutions to people of Liverpool for years. Our team of dedicated specialists provides assistance and advice in a sensitive manner to help you overcome your financial difficulties and set you on the path back to a normal life.
Do You Have a Debt Problem?
While millions of families in the UK struggle with their finances, only a few of them seek professional financial advice. This is because many people are unaware when their debts have become a problem.
It can be difficult to pinpoint when you have a debt problem. To help you decide, here are some of the common financial warning signs:
You're using credit for household essentials, such as food shopping and car fuel.
Most of your income goes on paying your debts.
You live in your overdraft.
Your credit cards are maxed out every month, yet you're only making minimum repayments.
You're dipping into your savings in order to pay the bills.
You're in arrears for credit card or loan payments, household bills, or mortgage or rent payments.
You rely on high-cost credit, such as payday loans, until your next paycheque.
You're exhausted from working overtime, or holding two or more jobs.
You've cut your spending as far as possible and you still can't make ends meet.
If any of these warning signs apply to you, you may have debt problems and should seek professional advice before things spiral out of control.
Personal Insolvency Services in Liverpool
As specialist insolvency practitioners in Liverpool, we advise people to seek professional financial advice at the first sign of money problems. At Irwin & Company, we may be able to prevent you from sliding into bankruptcy or help you avoid insolvency, before it's too late.
If you need our professional insolvency services, we will work to find the best solution for your specific situation, whether that's acting as a trustee for your personal bankruptcy or preparing an Individual Voluntary Arrangement (IVA).
The personal insolvency services in Liverpool we provide are:
Bankruptcy: Bankruptcy is a legal procedure that can provide you with a fresh start and a sense of relief from the burden of debt. You can declare yourself bankrupt, or a creditor whom you owe can file for a petition against you.
Individual Voluntary Arrangement (IVA): An IVA is a process taken to avoid to bankruptcy. It's a legal agreement between you and your creditors to pay back your debts over an agreed period of time.
Debt Relief Order (DRO): Debt reliefs orders are a relatively new process that started in 2009. Known in the industry as 'bankruptcy lite', they're for people who owe less than £15,000, have no significant assets and nominal surplus income.
Why Choose Irwin to Deal with Your Personal Insolvency in Liverpool?
At Irwin & Company, our knowledgeable team of licensed insolvency practitioners in Liverpool has many years' experience in dealing with personal insolvency problems.
We work on a case-by-case approach, reviewing your personal finances to determine your best route to recovery. Our empathetic, non-judgemental team offers a compassionate ear and understanding approach, while providing a professional service to help you achieve the best possible outcome.
If you'd like to find out more about our personal insolvency services in Liverpool, contact Irwin & Company today.
Get in Touch
With over 25 years of experience, helping people just like you, we are committed to providing you with all the help and advice you need during these challenging times. Simply give us a call, drop us an email or fill in the form to find out how we can help you.
Our Office
Irwin & Company,
Station House,
Midland Drive,
Sutton Coldfield,
West Midlands B72 1TU
Call us
0800 254 5122
Email us
[javascript protected email address]
Fill in the form below and a member of our expert team will be in touch to discuss how we can help you.
"*" indicates required fields